Improving the quality of
urban and rural livelihoods
NOAN certifies organic farmers and farms and constantly monitor to
ensure standardized practices are adhered to at all times.
Who we are as an Organization
Association of Organic Agriculture Practitioners of Nigeria is a non-governmental organization created to serve as an umbrella body for all stakeholders involved in organic agriculture in Nigeria. The secretariat of NOAN is located at the city of Ibadan, Nigeria.
Membership is drawn from farmers, scientists, processors, exporters, individuals, Institutions, NGOs and organizations that are key players in the organic agriculture sector in Nigeria.
Association of Organic Agriculture Practitioners of Nigeria also serves as a link body between organic agriculture stakeholders in Nigeria and international bodies interested in organic agriculture.
The activities of NOAN are hinged on these four key thematic areas:
* Advocacy
* Capacity building
* Standards and Certification
* Marketing
* Production & Processing
* Research
Know More
THE SIX PILLARS OF THE ECOLOGICAL ORGANIC AGRICULTURE
The six pillars of the African Organic Action Plan are an integral part of NOAN EOA to wit:
Research, training and extension
Information and communication
Value chain and market development
Networking and partnership.
Supportive policies and programmes
Institutional capacity development
ORGANIC IS NATURAL AND HEALTHY.
GO ORGANIC!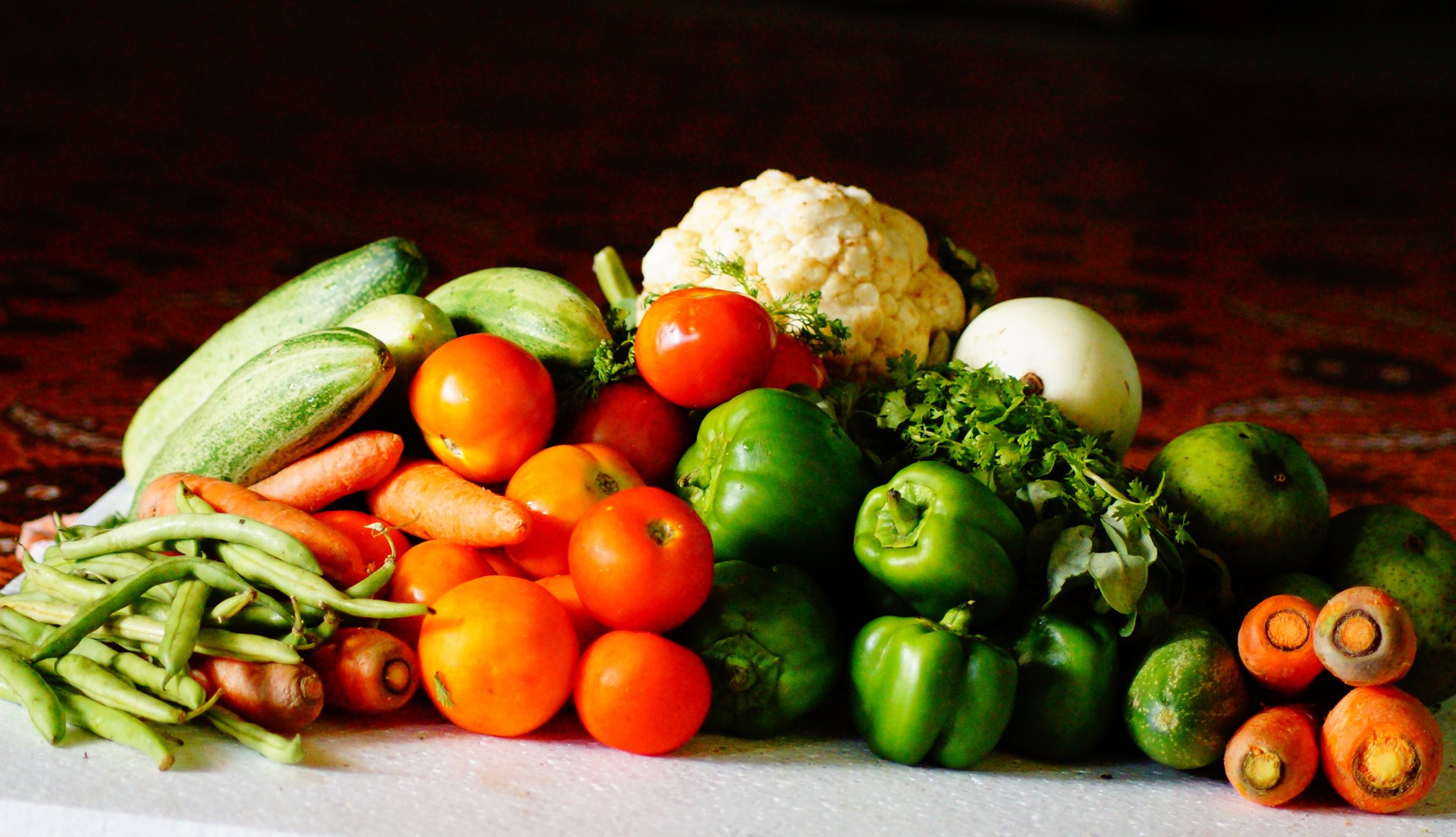 We are involved in advocacy for Organic Agriculture practice in Nigeria
As global temperatures rise and weather patterns become more erratic, the intersection between climate change and agriculture is crucial to understanding the role agriculture plays in contributing to and mitigating global warming. Carbon sequestration, lower-input of fossil fuel dependent resources, and use of renewable energy all present opportunities for organic agriculture to lead the way in reducing energy consumption and mitigating the negative effects of energy emissions.
List of PGS Certified Farms